We may be compensated via the affiliate links in this post . Please read our disclosure policy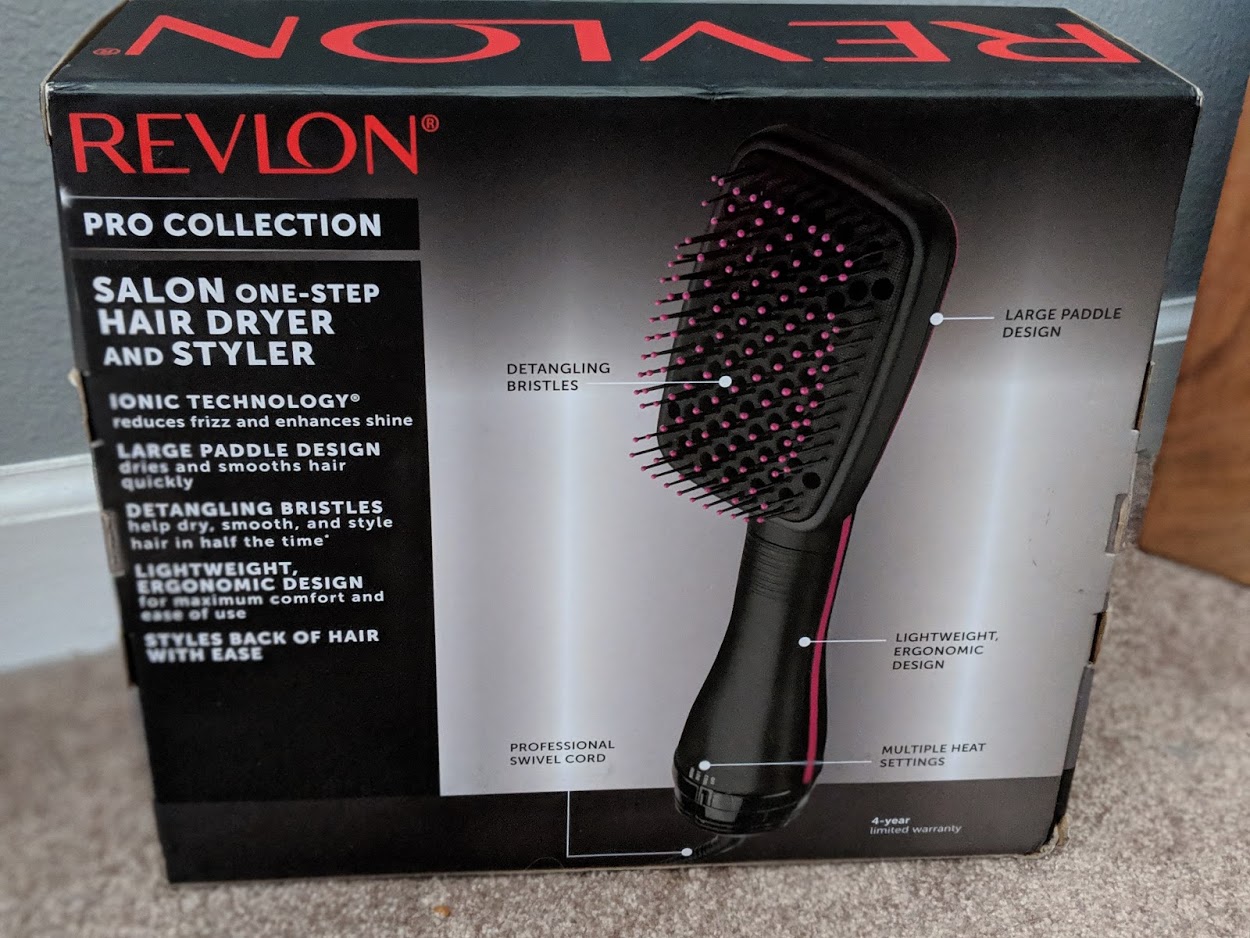 I had heard several amazing things about this Revlon One-Step Hair Dryer & Styler but was hesitant to try it because I have tried a similar product from a different brand and it did nothing but make my hair a tangled mess.
CURRENT DEAL – valid 5/9 only
Buy the Revlon One-Step Paddle Dryer from Ulta for $19.99 (regular $39.99)
choose free store pick or get free shipping at $35
Final cost $19.99
Let me start by telling you that I have really awful hair. I'm not bashing myself or anything like that, just stating a fact. It's very naturally curly and honestly saying curly is really too nice of a word. There is nothing full, bouncy or luxurious about what I've got going on. It's a frizzy, stringy mess ? Now, I manage to make it look presentable by using a flat iron every.single.day but that's also managing to make my hair fall out in ridiculous amounts. Oh and appropriately 15 minutes after I step out of the house, it starts frizzing again right after spending an hour straightening it.  I don't have a lot of pictures of my hair in it's natural state but I did find a few so you can see what I'm working with.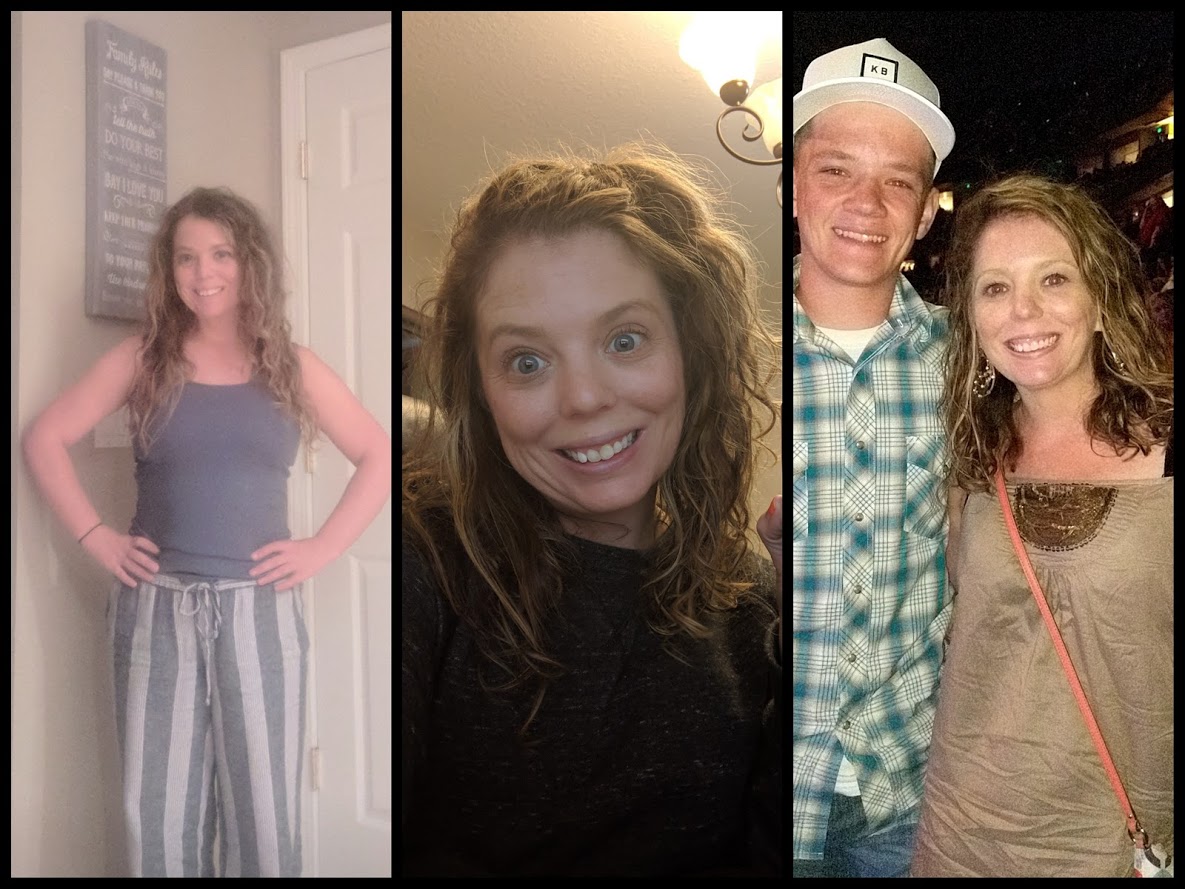 I finally gave in and purchased the Revlon One-Step Hair Dryer & Styler. I am blown away (you see what I did there ?) with the results. First of all it took less than 10 minutes to dry and style! My hair is medium length and pretty thin so it will probably take a little longer if you have more hair. I did NOT touch my hair with a flat iron or any other tool besides the dryer and these are the results I got. For me, this is amazing! It's straight, not frizzy and I think I may even see a little volume and shine????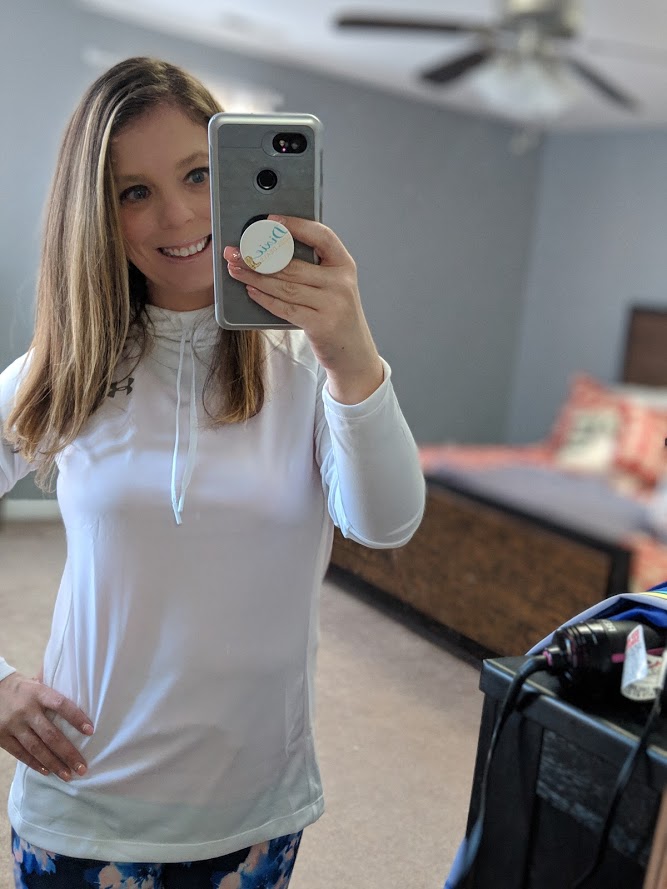 The real test? It lasted! I took this picture 5 hours later after traveling, sitting at my sons basketball game and eating lunch!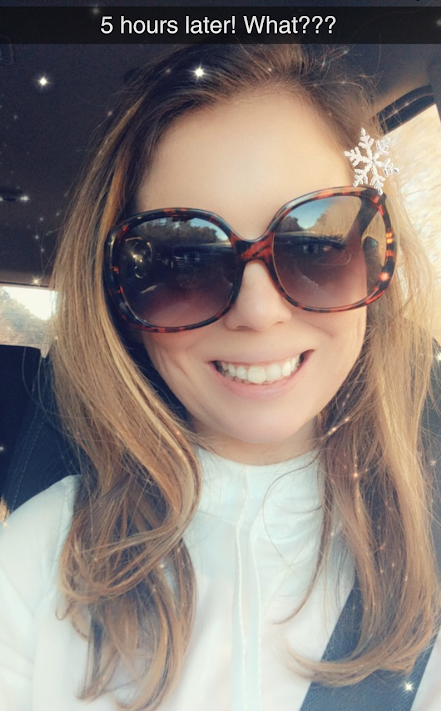 I would say the only negative thing I can think of is it's pretty loud. I'm going to use on my daughter's long thick hair tomorrow and I'll let you know how it works but for me it's game changer! I'm so glad I gave it a shot. You can check it out here.
Here's another before/after results picture.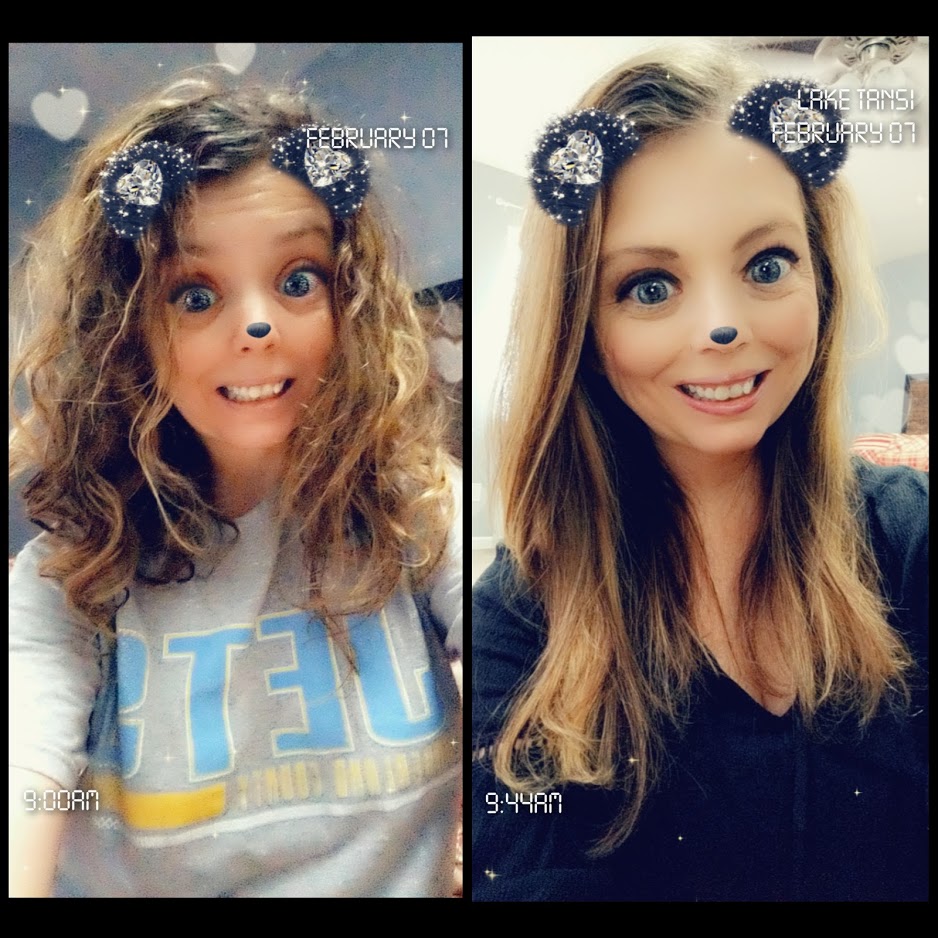 *UPDATE*
I used it on my daughter's long thick hair and we dried in less than 10 minutes!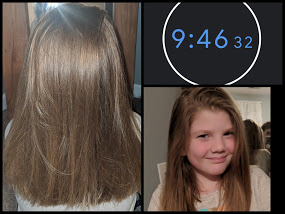 Here are some deals you may enjoy:
XOXO