My name is Jessica Dixie (seriously-what was my mom thinking). I am 30 something wife to one and mom to three awesome (on most days) kids.
My boys are 16 (Lord HELP me with one, I am willing to take any advice on parenting teenagers you all have) and 12. My baby girl is 10 and they keep me busy playing football, basketball, cheerleading and creating mountains of laundry. When I am not playing chauffeur to them or working, I enjoy drinking coffee, eating and sleeping
 I think those count as hobbies, right?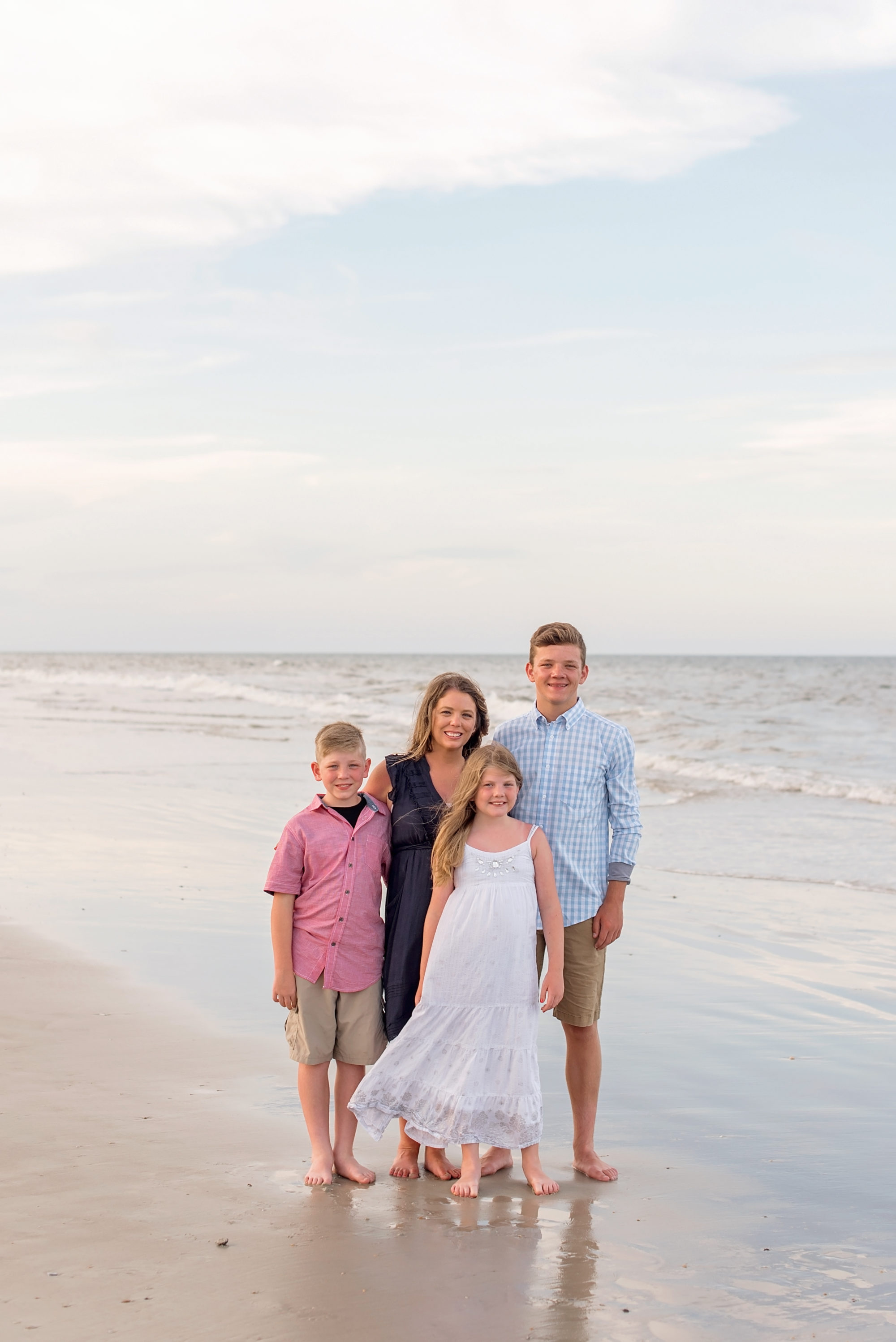 I have always been addicted to saving money. Even as a kid shopping, I would hit the clearance racks first! Who does that? I enjoy teaching women to have more and spend less in all aspects of life. So sit back, grab some coffee and lets share everything from tips on traveling on the cheap to the hot clearance deal at the local grocery store. This site is more than coupons and deals. It's a community of friends looking to live life to the fullest without breaking the bank!
---
Interested in working together? Here is my most recent media kit. I look forward to hearing from you.